Naxxramas Launch and Progression Tracker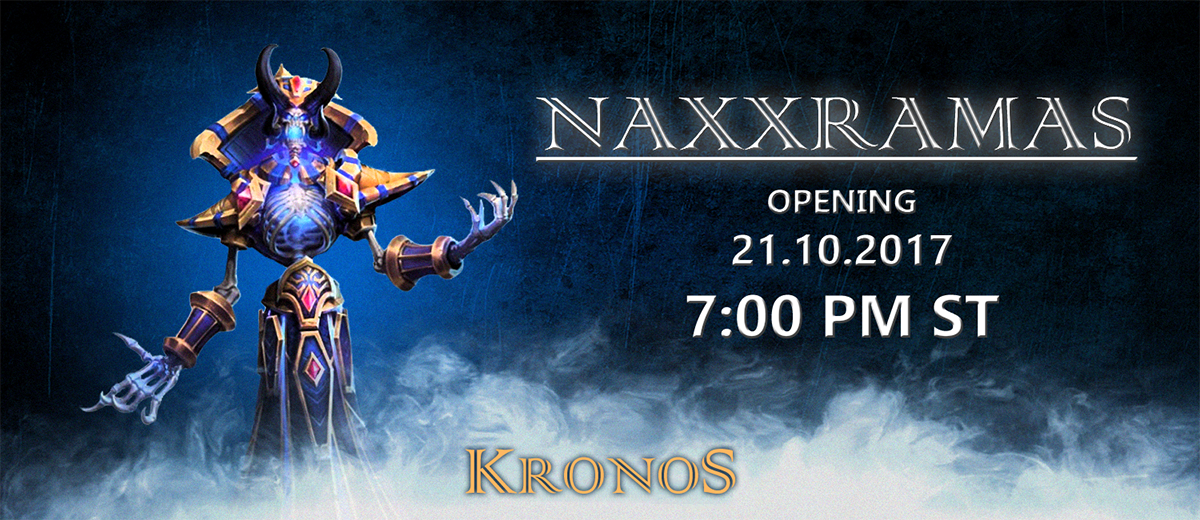 Dear Players,
Naxxramas is just over 24 hours away from launch! Staff will be present during as much of the progression race as possible to address any issues that may arise. Thanks to one of our players you can keep track of server-wide progression in one place, here on this Google Sheet: Naxxramas Progression Tracker
We wish you all the best on your journey through Naxxramas and in the race to server first!